Highland Springs Farm – A Wedding in fields of Lavender
Lavender Field of Dreams
Finding inspiration is not too difficult when presented with this series of bridal inspirational photos from Whimsie Photographie Studios.   There's something so enchanting about a field of lavender, the touch of flowers, breathing in the heady scent of lavender blooms and those incredible hues and its ever more so dreamy when its all been captured on film. For this styled bridal shoot we provided our ASHLEY fine tulle veil.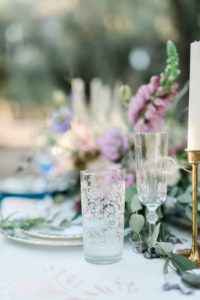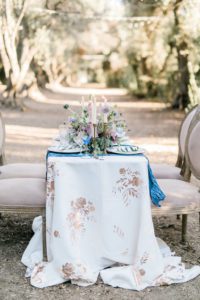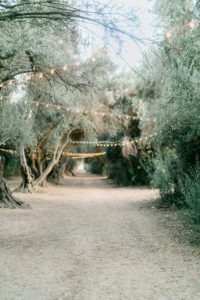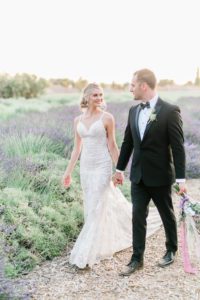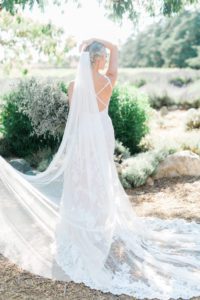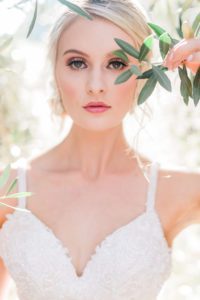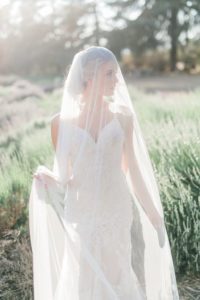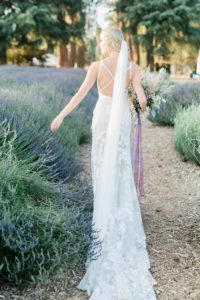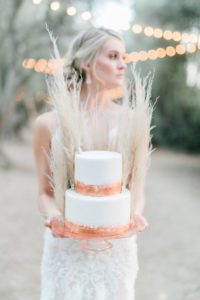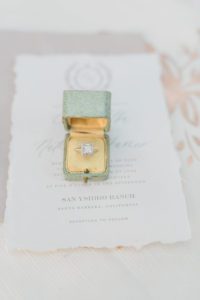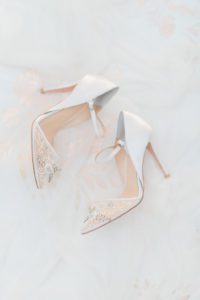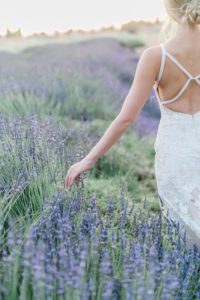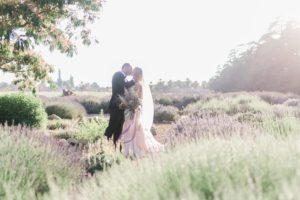 ⠀⠀⠀⠀⠀⠀⠀⠀⠀
In Collaboration with: ⠀⠀⠀⠀⠀⠀
Styling and photos by @Whimsiephotographie
Hair @adorebeautycompany
Florals @Alacarteflowers
Dress @martinalianabridal
Brides Jewelry @hautbride
Brides ring @happyjewelers
Silks @heyitsohsopretty
Bride Model @Kel.hoff
Invite and calligraphy @Plumeandfete
Bridal Shoes @Bellabelleshoes
Veil @_AllAboutRomance_
Cake @the_kilted_cake
Menswear @stitchandtie
Venue @Highlandspringsranch
Table scape rentals Let It Go Wedding and Event Planning @aunty_lynda
Table linens @pinkskyrentals
Edited with @mastinlabs